Author: Mark Bechard and Nettalie Viljoen
COMPLY WITH DIRECTIVE 7 BY FRIDAY OR FACE THE CONSEQUENCES, SAYS FIC
Accountable institutions that ignore Directive 7 and fail to submit a risk and compliance return (RCR) by Friday face being sanctioned by the Financial Intelligence Centre (FIC).
Read more
A formal FSCA investigation into BHI Trust in 2020 found that several financial sector laws had been contravened.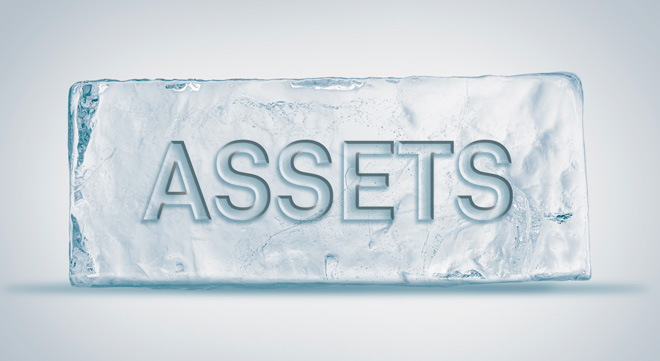 The court-appointed joint provisional trustees of BHI Trust are urging investors and creditors to submit their claim forms timeously.